Asquith Butler trained Service Engineer returns to the fold
Lee Jowett
Lee served his apprenticeship with Asquith Butler working in all areas of machine production from sub assembly work through to customer Installation projects. Having left Asquith Butler to pursue his career with other large machine tool companies, Lee gained an in depth knowledge of breakdown repair and installation on a range of machinery from medium size through to large size Horizontal and Vertical Milling machines.
Lee rejoins the Asquith Butler team bringing with him the wealth of knowledge gained over the years. Lee will join our team offering breakdown, preventative maintenance, refurbishment and relocation services to our customers.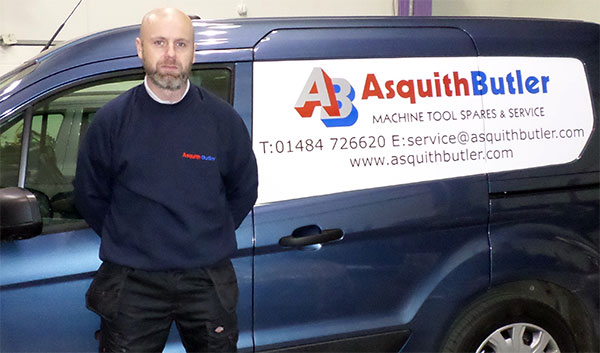 Service and Spares
Service and Spare parts available for Asquith Butler products Worldwide.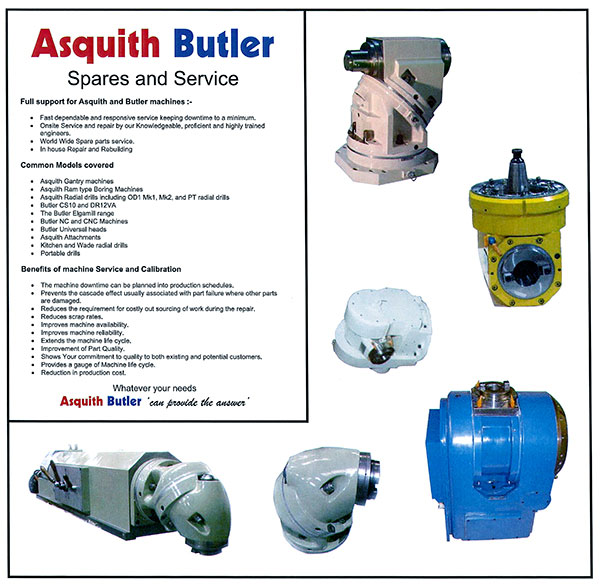 Head Repairs and Hire Heads
Here at Asquith Butler we can offer a range of Head service options ranging from regular clean and regrease through to full overhaul back at our purpose built facility.
We also carry a range of Hire heads to keep your production running and minimise Production downtime.
Call or Email us for more information